Company
Since 1975 it has been one of the leading production companies in Italy.
From the design to the realization of furniture, with a classic and contemporary style.
---
Thanks to more than 40 years of experience in the wood industry, the company Bernardinello has opened its eyes to the needs of an evolving market, for this reason the classic lines have been joined by new collections with a more modern and contemporary taste.
The care and the passion which distinguishes us is the same as ever and the craftsmanship skills of our cabinet makers are supported by the latest machinery. This allows us to respond to every request with great precision and speed, every phase of production is performed within our factory and is subjected to accurate quality controls.
In order to meet the needs of an increasingly competitive and moving market since 2017, Bernardinello srl, in addition to the direct production of semi-finished and finished furniture, can also offer its customers a polishing service.

Measurement

Design

Costruction

Painting

Mounting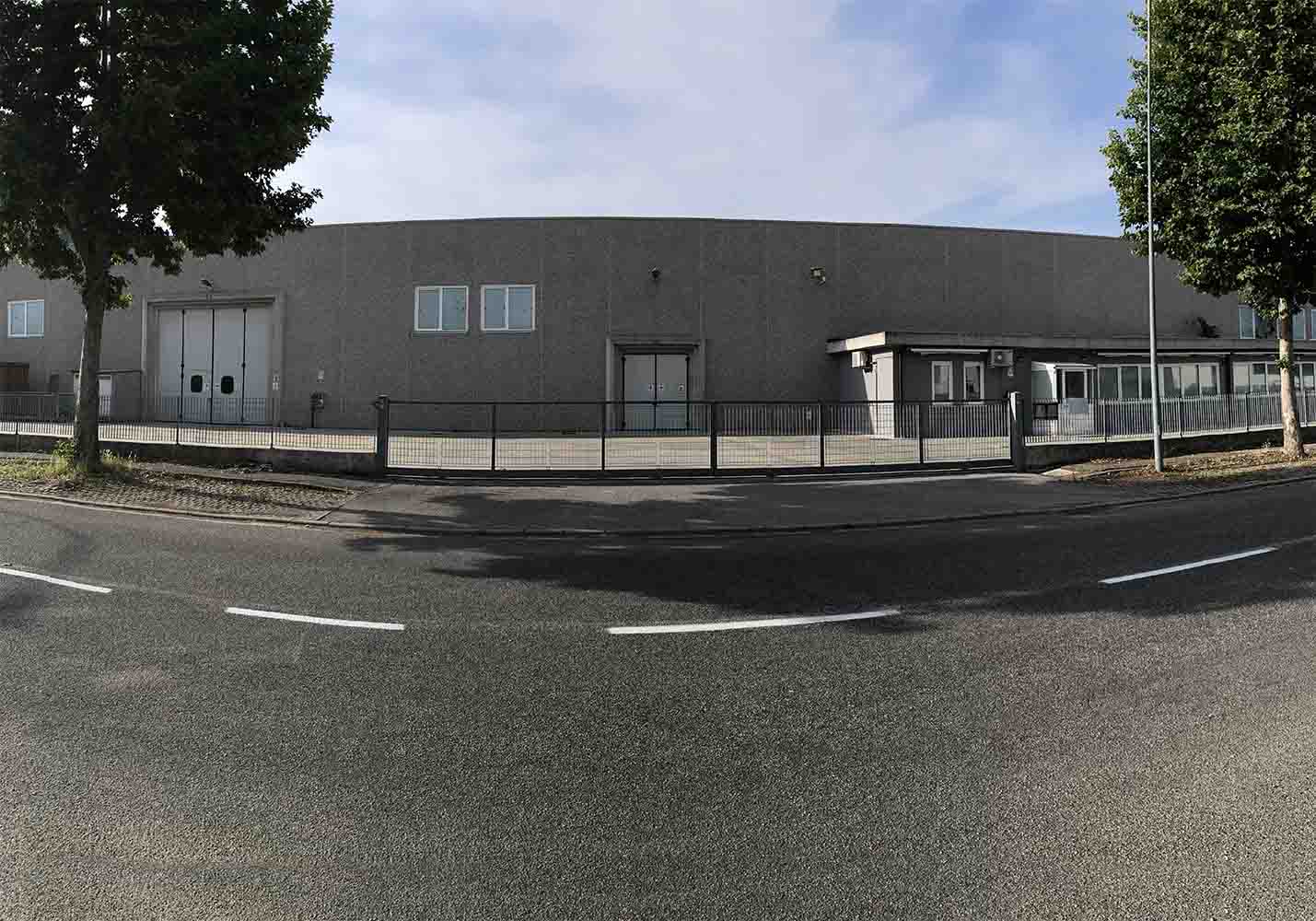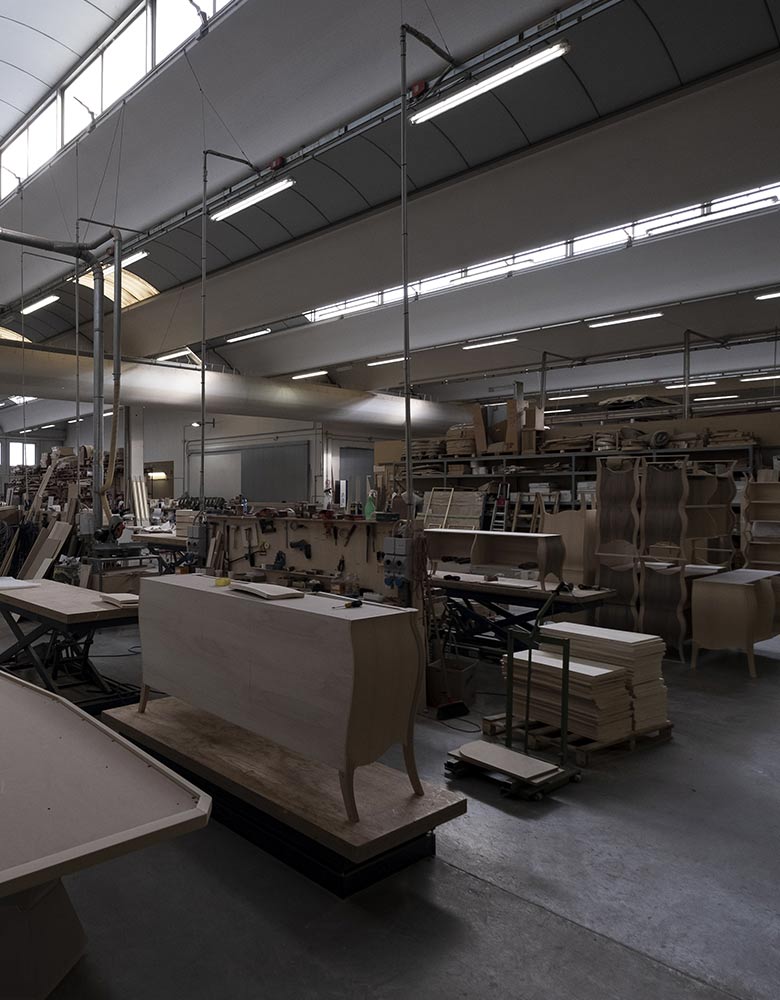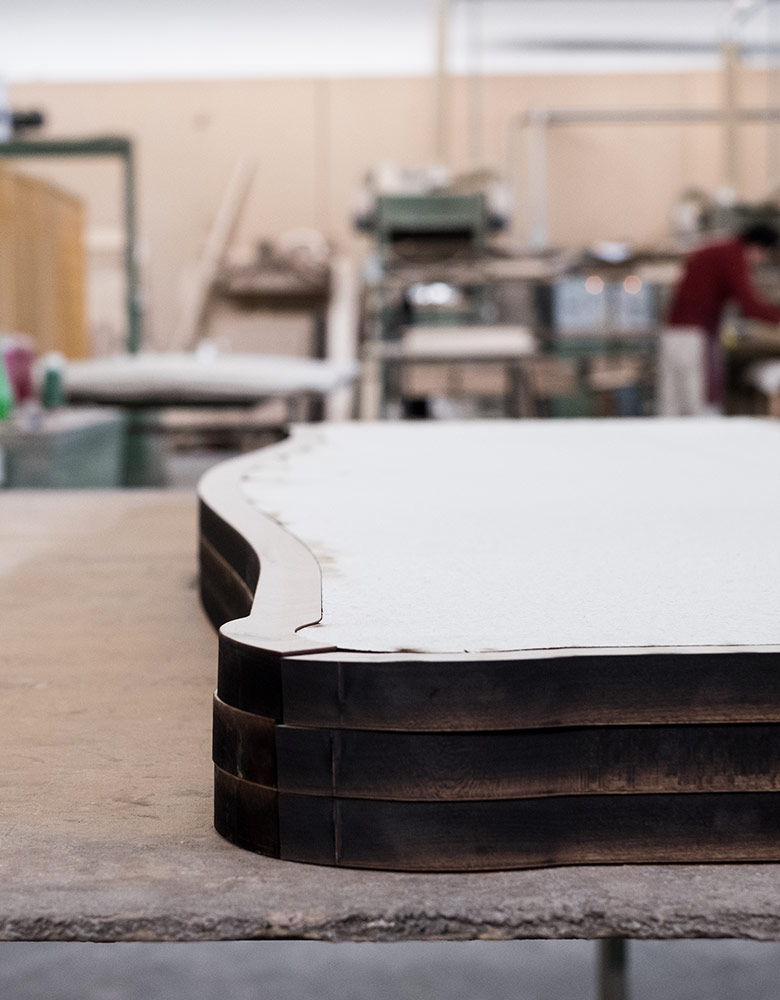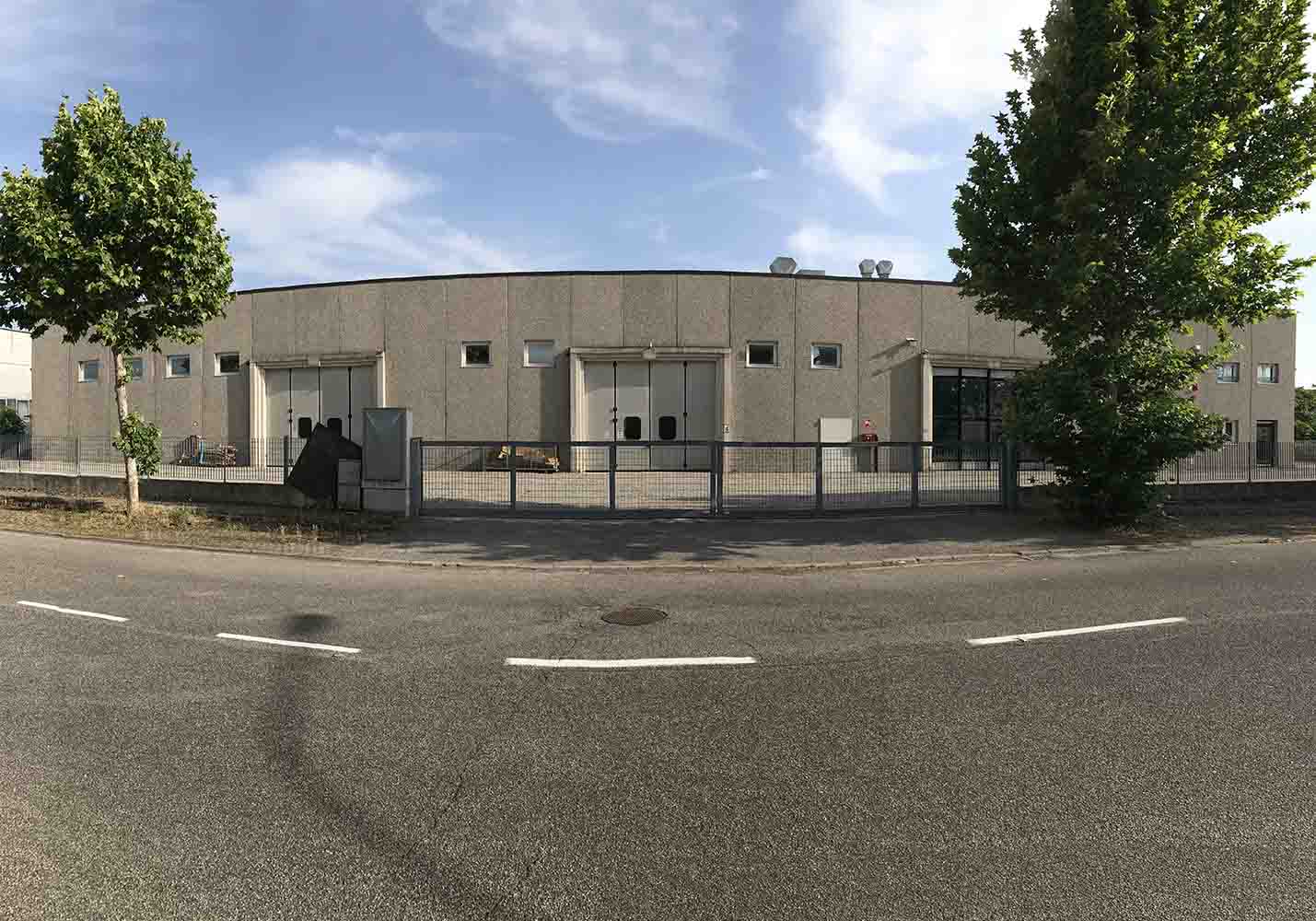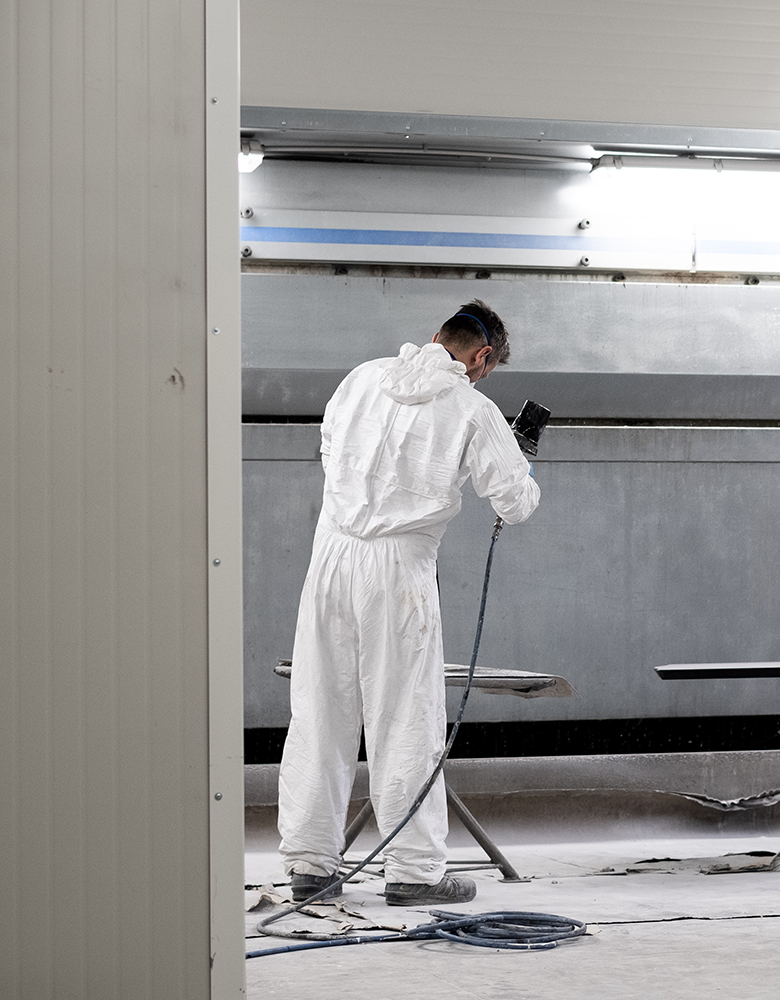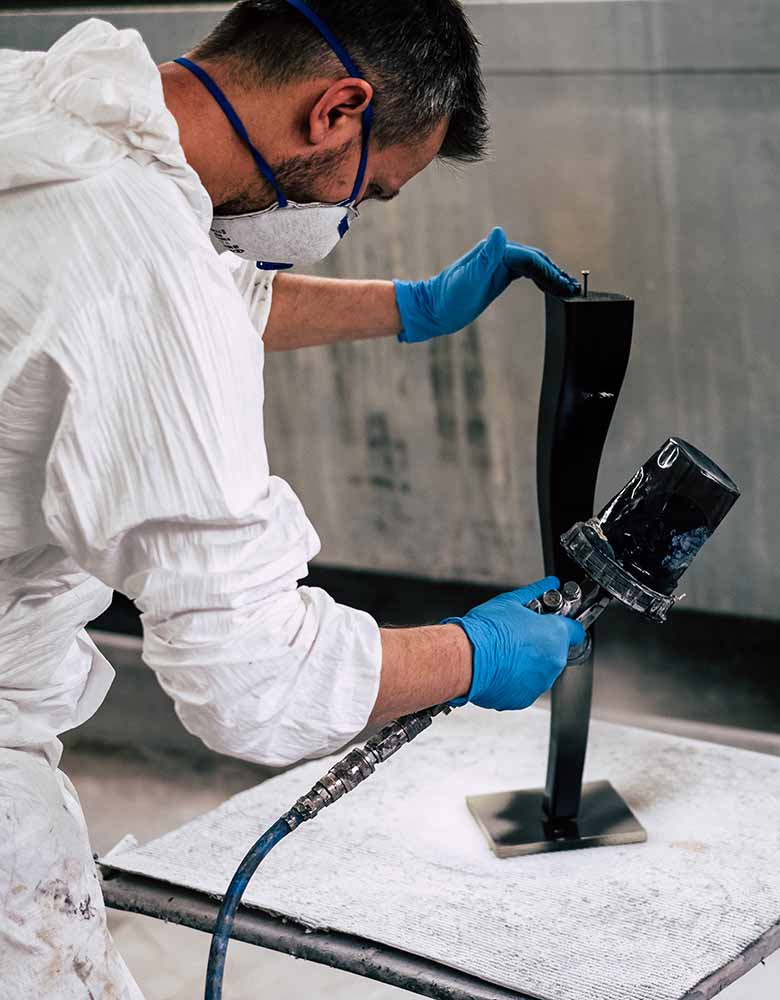 Forniture Store
Mq 2500
Over 200 articles ready for delivery